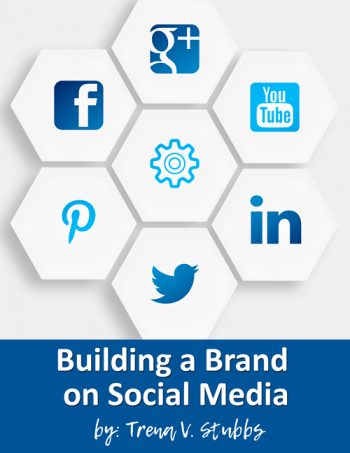 Building a Brand on Social Media:The Basics
Social media plays a huge role in online brand building. The biggest challenge most people face is actually getting started. The struggle can be real and in most cases, you just end up getting frustrated and waving the red flag of known as defeat.
In order for social media branding to be effective, it's important to keep your profiles up to date. Here's is a basic checklist of things you can do to get the most out of each of your profiles. Use the form located on this page to get your FREE copy.
Get Your Free Copy Now
Enter your email to receive a free copy and be added to our monthly newsletter filled with tools, tips and tricks to help you manage your social media profiles.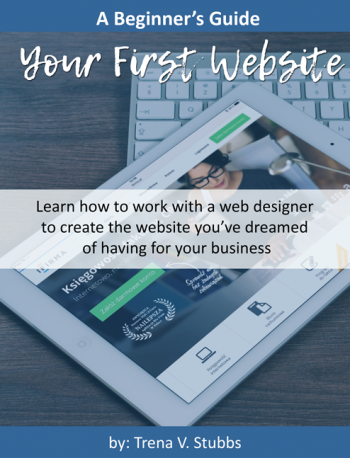 Do you find it difficult explaining to your website designer what you want?
This guide: Your First Website: A Beginner's Guide is not a how-to manual for creating your first website. It's a manual that gives you insight on the different components you need to have in order to create a professional online presence. Like most people, if you're not a designer or very tech savvy, working with a web designer can be intimidating and sometimes even frustrating.
Knowledge is power and this is my attempt to make sure you're well equipped to handle this important piece of your online branding strategy.
Get Your Free Copy Now
Get your free copy and as an added bonus you'll get additional website design tips and tools delivered straight to your inbox.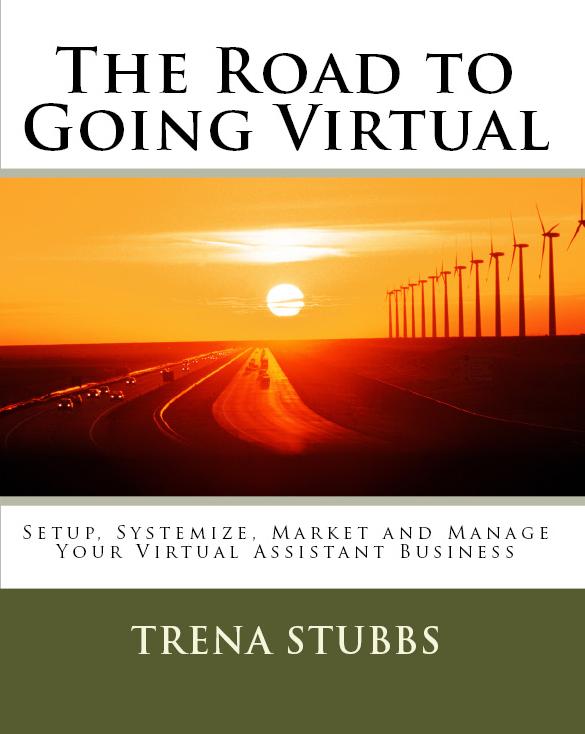 Learn how to setup and grow your Virtual Assistant Business!
In The Road to Going Virtual, author Trena V. Stubbs definitely sets the stage for starting your very own Virtual Assistant business. This book isn't your standard small business guide that gives you a lot of generic information. It's tailored specifically to the Virtual Assistant Industry.
Trena reveals a step-by-step guide for setting up, systemizing and growing a virtual business. Inside you will find information that explains setting up a legal company, how to find your target market, what marketing works, how to price your services, how to manage your client projects and so much more.
Cost: $19
Format: Ebook
Order Your Copy Now
Click the button below to purchase your copy of the 1st edition!