Hi there! I'm Trena. I'm a CREATIVE with over a decade of experience helping boss babes just like you create dynamic workflows, build cohesive brands and attract amazing clients.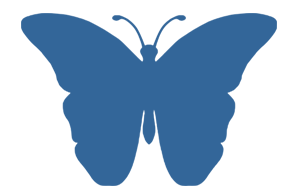 Strategy, Consulting & Training
You can't get where you've never been without a map. I help clients create processes & systems, strategic marketing plans and train them on various software programs to help them build or increase revenue. The most amazing marketing campaigns can fail if you don't have the structure to support it.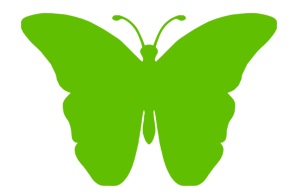 Marketing & Copy-writing
For almost two decades, I have been showing brands how to build powerful connections with their target audience through heartfelt copy-writing, powerful email marketing campaigns, & search engine optimization. Don't just settle for customers here and there, build a cult following of repeat buyers!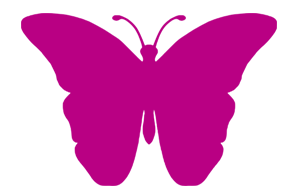 Branding & Creative Design
What does your logo, website and marketing collateral say about your brand? Does it evoke emotion from the people you're trying to reach? I help companies just like you create amazing websites, logos & marketing collateral that are attention grabbing and action provoking.
I've been blessed to work with some amazing brands…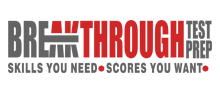 I love working with Trena! She is chicken soup for my soul. Working with her makes my life easier, she is resourceful, understanding and extremely tech savvy. She came to my rescue when my website was a mess and I was desperate to get organized and put some systems in place.
Sara Maslia
I hate to be redundant, but you are amazing! I appreciate all of the work and great advice you've offered for my business. It's great to see that there are still people in this world that will do what they promise they will do. You have been a true life saver. I'll definitely be sending some referrals your way.
Harriet Broder
Use the Form Below to Chat with Me!