Hi there, I'm Trena Nice to Meet You!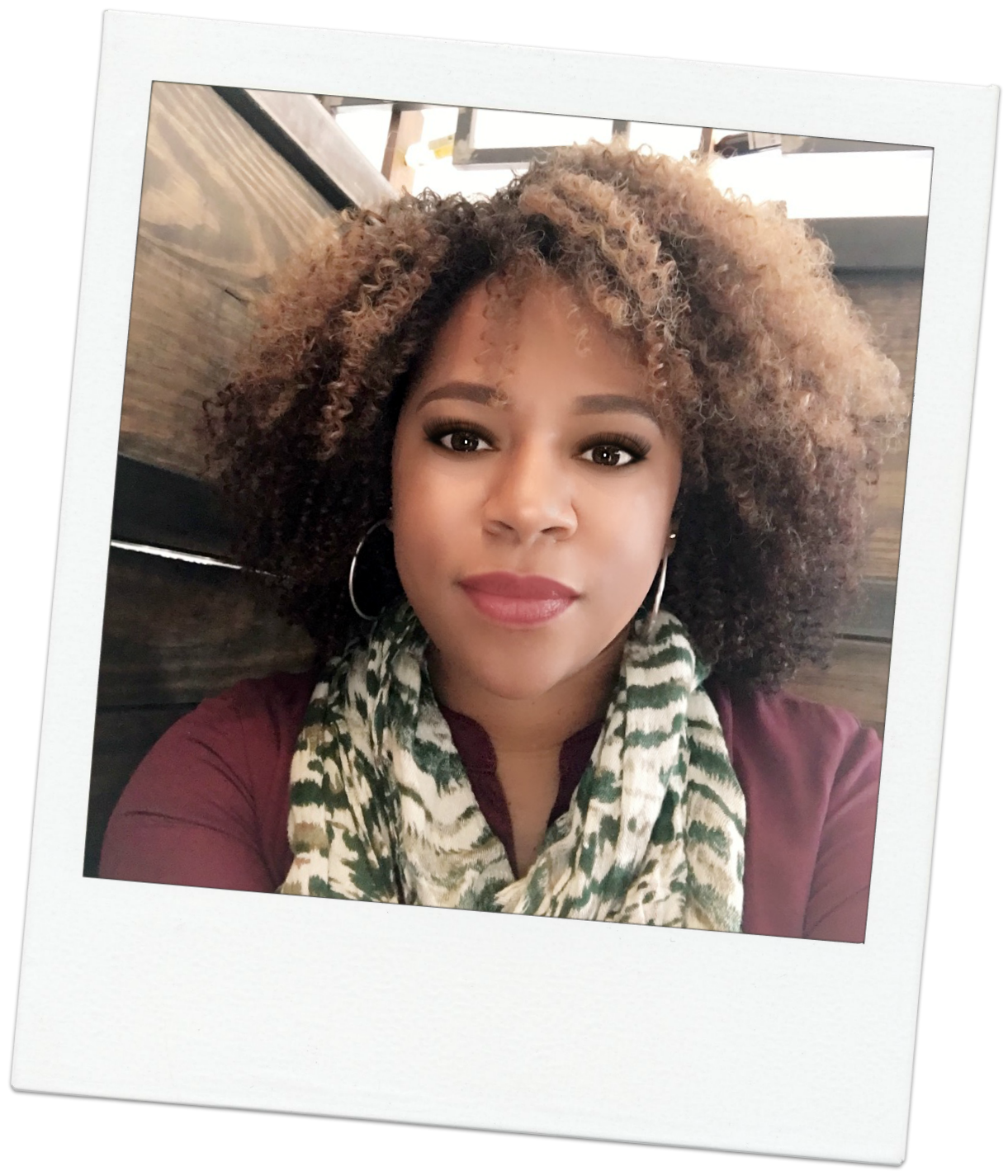 At a very young age, I realized I had a huge passion and natural gift for sales and marketing. My first real job was at Albany Ford, I went in as a floor sales representative and within a year was promoted to Internet Sales Manager. At only 20 years old, I was the youngest manager ever on the staff. I stayed at Ford until my senior year in college. It became a huge strain being a full-time student and running a sales department.
In 2003, I moved to Atlanta, Georgia where I gained invaluable knowledge holding down an Area Manager position for an ADT company and working in sales and marketing for other huge corporations like Acura, American General, Autotrader and DHL. After years of providing solutions in sales and marketing in the corporate world, I was bitten by the entrepreneurial bug and founded my first company, Apex Virtual Solutions.
What started as virtual administrative assistant company, quickly grew into a full support firm adding creative design, marketing and consulting to the service listings.
Dedicated to helping small businesses, I published two small business guides. The first titled The Secrets To List Building is a guide that teaches small business owners how to build their email marketing lists in a way that is guaranteed to double their current income. My second book The Road to Going Virtual is a guide for new and aspiring Virtual Assistants. It walks them through the process of setting up, systematizing and marketing their VA business.
I attended Albany State University in pursuit of a Bachelors of Science Degree in Marketing. My education combined with years of business and life experiences have given me the opportunity to meet and work with professionals in various industries.
"Branding is so much more than having a cohesive look, it's everything you put out to the universe; your message, your delivery, your dynamic offer, your team and anything else associated with your name." - Trena V. Stubbs