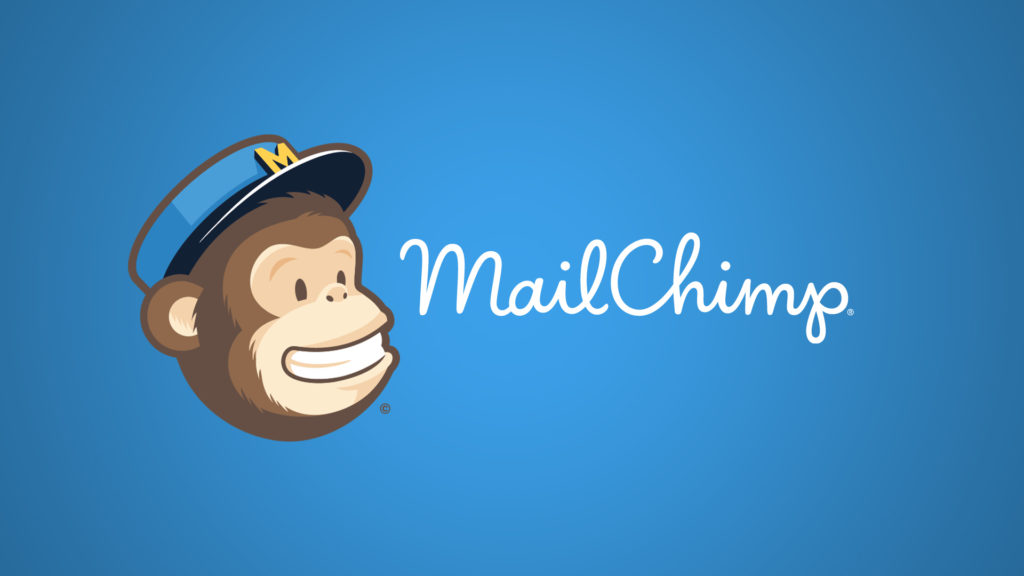 MailChimp makes it easy for you to stay connected with customers and prospects. The easy tracking and reporting features make it easy for you to see what works and what needs to be tossed. 
Contact me today for a free consultation at (770) 847-0266.
I provide individual and group training.
Here are some of the areas we cover during the MailChimp Training