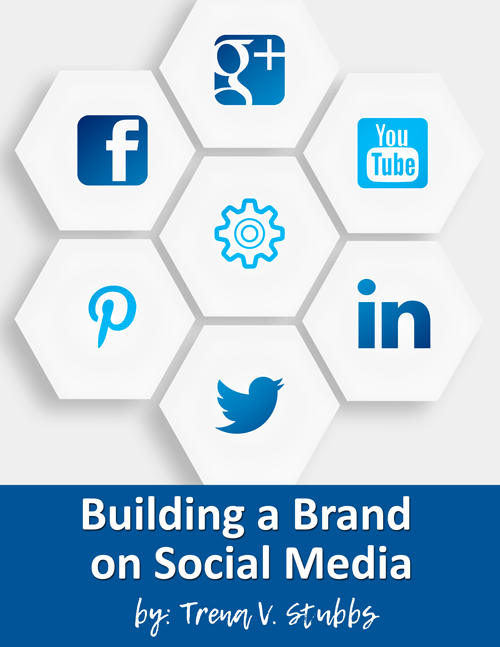 Building a Brand on Social Media:
The Basics
Social media plays a huge role in online brand building. The biggest challenge most people face is actually getting started. The struggle can be real and in most cases, you just end up getting frustrated and waving the red flag of known as defeat.
In order for social media branding to be effective, it's important to keep your profiles up to date. Here's is a basic checklist of things you can do to get the most out of each of your profiles. Use the form located on this page to get your FREE copy.