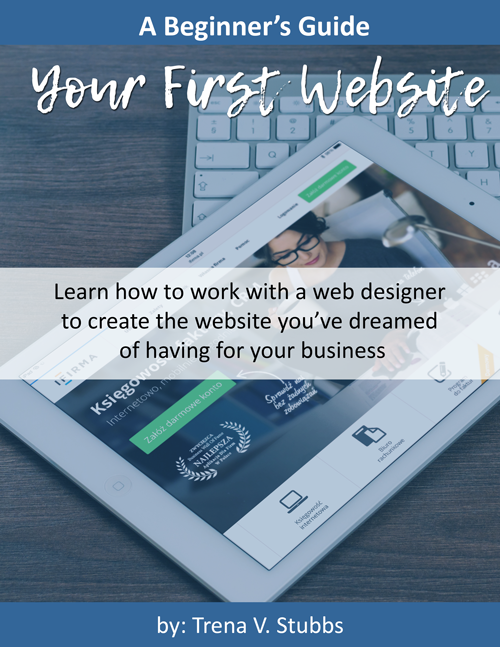 Do you find it difficult explaining to your website designer what you want?
This guide: Your First Website: A Beginner's Guide is not a how-to manual for creating your first website. It's a manual that gives you insight on the different components you need to have in order to create a professional online presence. Like most people, if you're not a designer or very tech savvy, working with a web designer can be intimidating and sometimes even frustrating.
Knowledge is power and this is my attempt to make sure you're well equipped to handle this important piece of your online branding strategy.